Breaking News
General News
News & Trending
Trending
Judge refuses to try alleged Illegal Mainers without their Chinese accomplice
Judge refuses to try alleged Illegal Mainers without their Chinese accomplice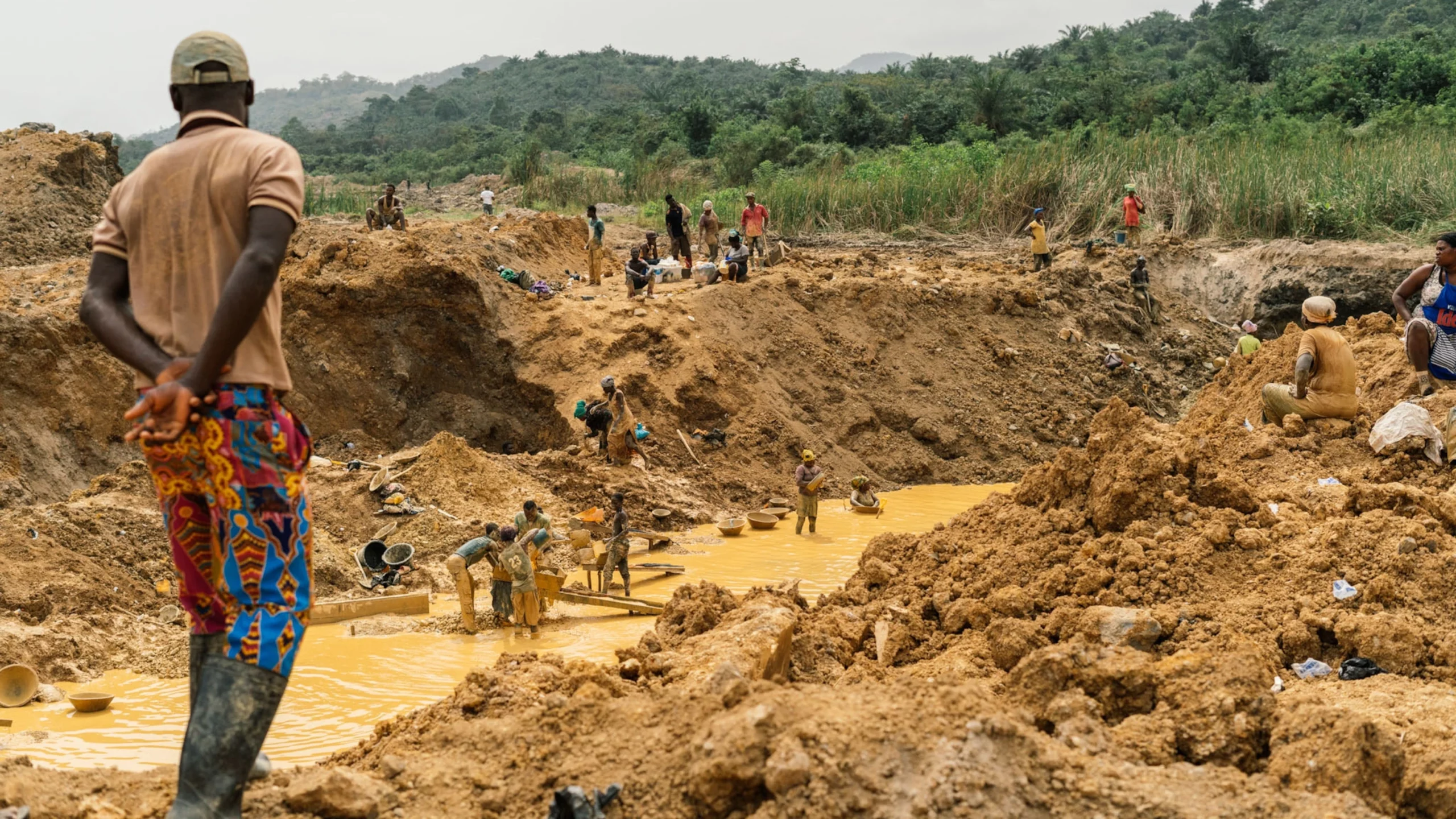 The Asante Bekwai Circuit Court presided over by Mr. Mark Tairimah Diboro has refused to try two persons accused of engaging in illegal mining popularly known as 'galemsey' without their Chinese accomplice.
William Boateng and Thompson Yomah were arrested and charged together with Li Yanbao, their Chinese counterpart, but he was granted police inquiry bail and has since not been arraigned.
When the two were arraigned in December 2022, the Court ordered that the third accused person, who had been granted police inquiry bail be brought before it but that failed.
The presiding Judge has, therefore, vowed not to try the two accused persons if the prosecutor failed to arraign the Chinese national.
"You have been selective in your application. You brought these two people here because they are black, and the other one is white," he said.
"I will adjourn and take action, do not discriminate against Ghanaians and Chinese. If the Chinese had not hired the accused persons to assist, would they be arraigned? In this country of their own origin, you discriminate against them," the Judge stated.
"If you do not bring A3 (the third accused person- Yanbao), I won't try the accused persons. I will discharge them."
He adjourned the trial to May 10, 2023.
Story: Kwadwo BUABENG