General News
News & Trending
Wash
"CONIWAS is more committed than ever to driving positive change in the WASH sector" – Beata Awinpoka Akanyani raps stakeholders
"CONIWAS is more committed than ever to driving positive change in the WASH sector" – Beata Awinpoka Akanyani raps stakeholders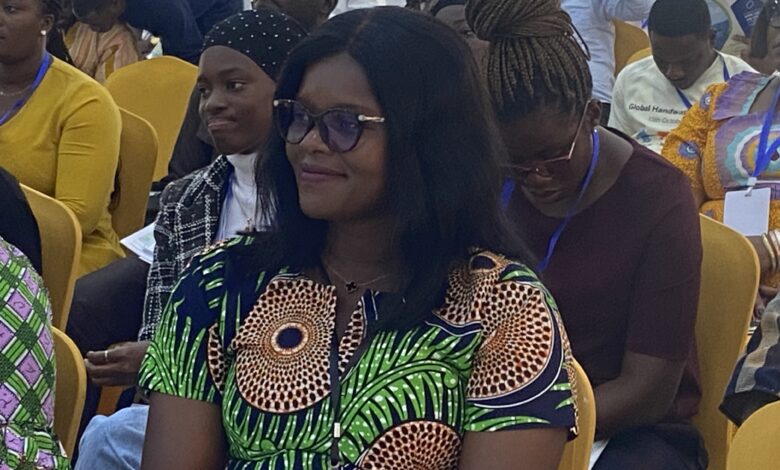 The Chairperson of CONIWAS, of the Coalition of Non-Governmental Organisations (NGOs) in Water, and Sanitation (CONIWAS), Ms. Beata Awinpoka Akanyani says, the Coalition is more committed than ever to driving positive change in Ghana's Water, Sanitation and Hygiene (WASH) sector.
According to her, the Coalition aims to unite the collective efforts of its members, harness the power of collaboration, and find lasting solutions to the most pressing issues in WASH space.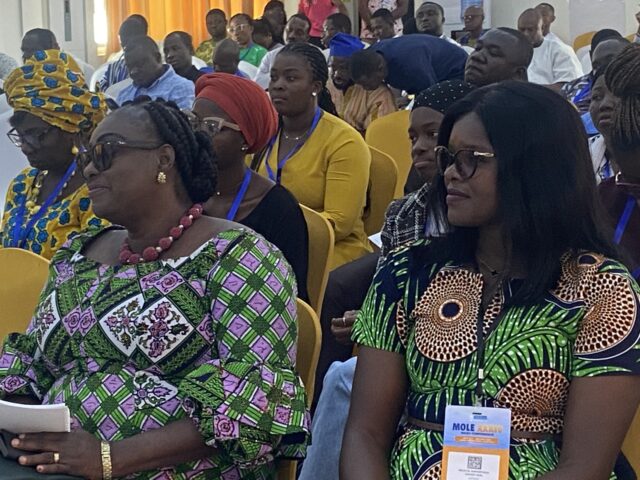 Ms. Awinpoka Akanyani claimed her welcome address at the 34th edition of the MOLE Conference series which is been held at the plush Royal Cosy Hills and Safari Resort at Jirapa in the Upper West Region on Monday, October 30, 2023.  
She maintained that the coalition over the years has been working tirelessly to bring attention to critical issues in the water, sanitation, and hygiene sector in Ghana and beyond.
The mission of CONIWAS she emphasised is to "work with citizens and relevant stakeholders to influence policies, remove barriers and promote access to safe water, improved sanitation, hygiene, and livelihoods, especially for the poor and vulnerable."
Over the last two decades, CONIWAS members have made tremendous contributions to WASH delivery, innovations, research, advocacy, monitoring, evaluation, and learning resulting in safe WASH delivery. The Chairperson added.
The theme for this year's MOLE Conference series which also coincided with the 20th anniversary celebration of CONIWAS is "Building Inclusive and Resilient Water, Sanitation and Hygiene (WASH) systems to reach the unserved".
The Mole WASH Conference series is an annual gathering that brings together WASH practitioners, policymakers, researchers, media, and stakeholders from across the globe to share insights, and innovations, and chart the course forward for the sector.