Health
Life Style
Local News
News & Trending
Wash
Trending
Over 49k households in low-income urban communities in Accra, Kumasi benefit from GAMA. GKMA project – Ing. George Asiedu
Over 49k households in low-income urban communities in Accra, Kumasi benefit from GAMA. GKMA project - Ing. George Asiedu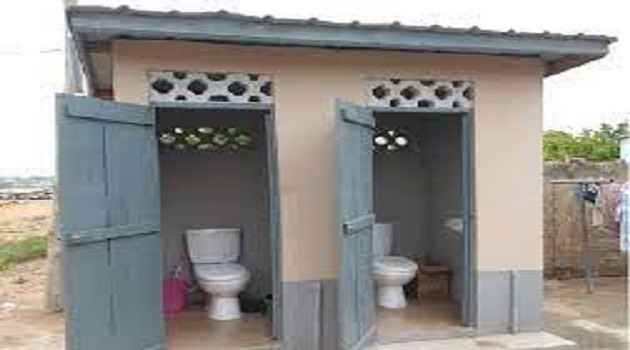 Over 49,200 households in low-income urban communities in Accra and Kumasi have benefited from Ghana's Sanitation and Water Project (SWP) under the Ministry of Sanitation and Water Resources which is funded by the World Bank Group.
The country's SWP is popularly referred to as Greater Accra Metropolitan Area (GAMA) and Greater Kumasi Metropolitan Area (GKMA)
The SWP is designed to bridge the country's sanitation gap and achieve the sanitation targets set under Goal 6 of the Sustainable Development Goals (SDGs).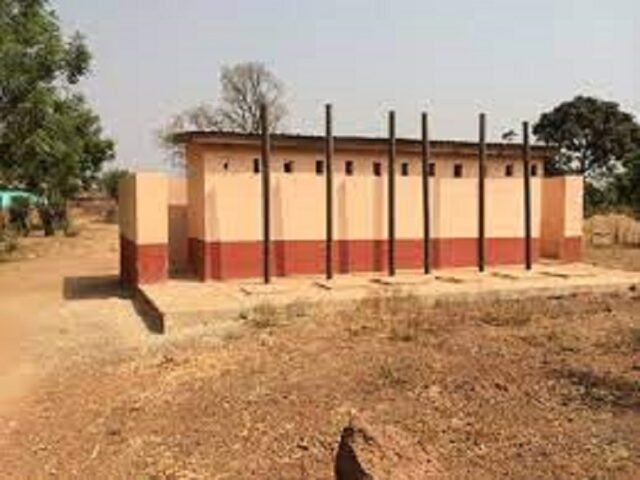 Given an update on the project during the official launch of the second edition of the Ghana WASH Week commemorations on Tuesday, August 15, 2023, the Project Coordinator of the SWP, operating in the Greater Accra Metropolitan Area (GAMA) and Greater Kumasi Metropolitan Area (GKMA), Ing. George Asiedu, disclosed that the pro-poor project has provided at least 49,200 households toilets.
"This intervention benefits 393,000 low-income people in the two areas. The project has also provided 437 gender-sensitive and disability-friendly institutional toilet facilities benefitting 419, 537 school pupils in Greater Accra and Greater Kumasi," he stated.
The Project Coordinator added that the ongoing SWP had also commissioned a 31.65 km sewerage treatment system to serve over 44,458 people within parts of Tema and Ashaiman municipalities in the Greater Accra Region.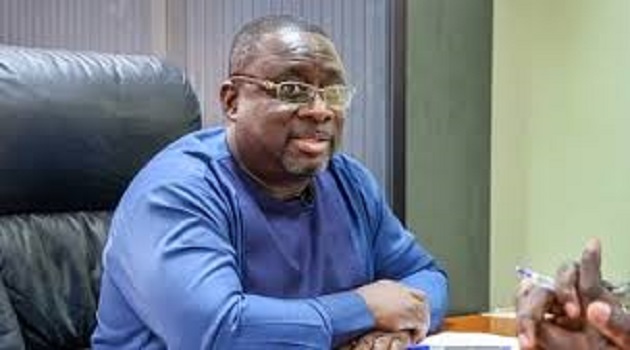 In. Asiedu said the provision of these facilities would help the country reverse the trend of open defecation and achieve its sanitation targets.
"These amenities will ensure that basic sanitation is available to all. It is, however, critical to note that they cannot stand the test of time without the contribution of all stakeholders, especially towards their maintenance," he cautioned.
The World Bank Group has funded the GAMA/GKMA-SWP since 2015 supporting the first phase with an initial grant of 150 million U.S. dollars in 2015 and an additional 125 million dollars for the second phase, which began in 2020.
The Ministry of Sanitation and Water Resources stated in its recently launched Ghana WASH Sector Development Program (GWASHSDP) that the government had since 2017 invested 1.4 billion dollars in several water and sanitation projects nationwide.
The document, however, said more needed to be done, highlighting the need to invest at least 1.79 billion dollars in the sector annually to achieve the WASH targets in Goal 6 of the SDGs.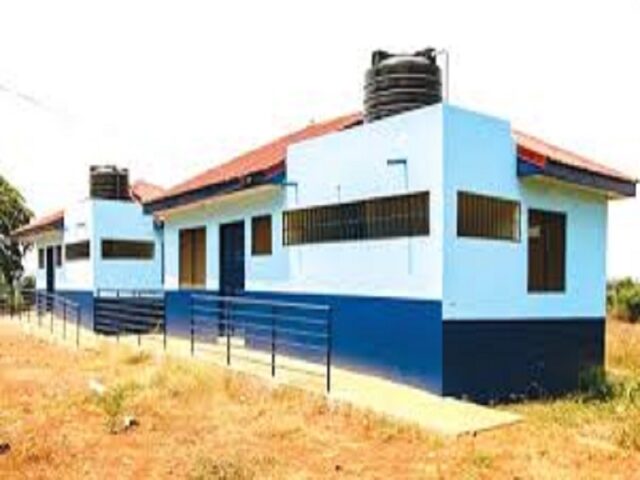 Story: Kwadwo BUABENG