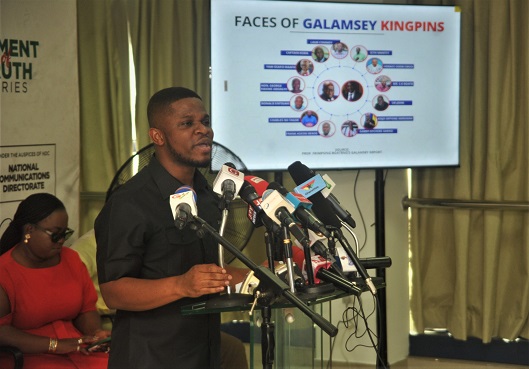 The National Democratic Congress (NDC) says President Nana Addo Dankwa Akufo-Addo's claim of fighting galamsey was the biggest scam ever to be perpetrated on Ghanaians.
The country's largest opposition political party maintained that its stands on the fake galamsey fighting under the eagle eyes of Mr. Akufo-Addo-Bawumia led government have been vindicated as a report authored by former Minister for Environment, Science, Technology, and Innovation, Professor Kwabena Frimpong-Boateng an appointee of the President.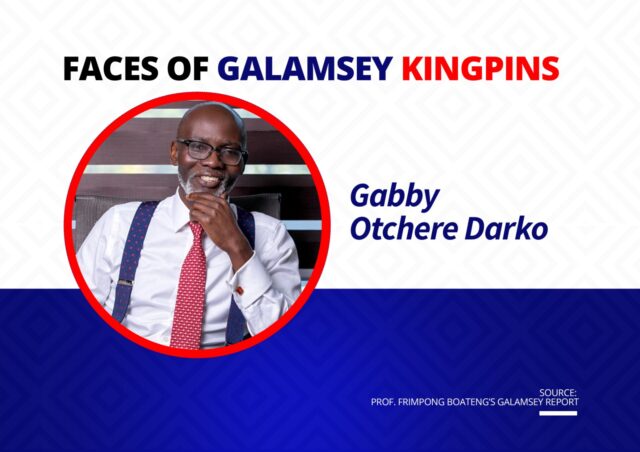 Addressing the media at the 'Moment of Truth Series' at the NDC headquarters, the Communications Officer of the party, Mr. Gyamfi explained that the NDC's long-held opinion has confirmed Prof. Frimpong-Boateng's expose.
According to him, there has never been any genuine commitment or attempt to fight galamsey by the Akufo-Addo-Bawumia government. Saying the former Minister for Environment, Science, Technology, and Innovation's report shows clearly that the so-called fight against galamsey was a charade calculated to enable top government and New Patriotic Party (NPP) functionaries to appropriate and take over the elicit galamsey trading.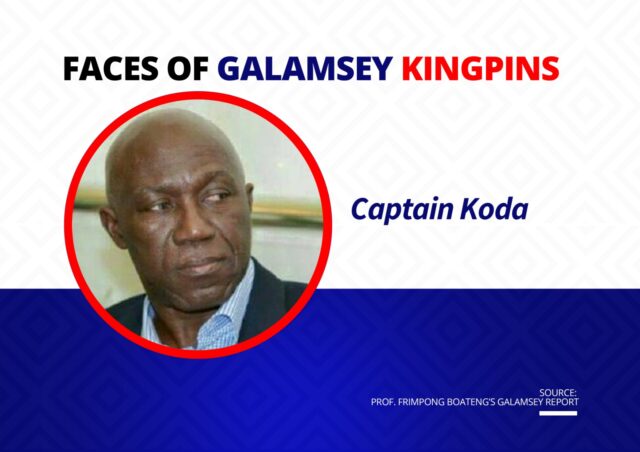 Today it has been established that the party's claim that the government was never determined to fight illegal mining by the former Minister's damning report.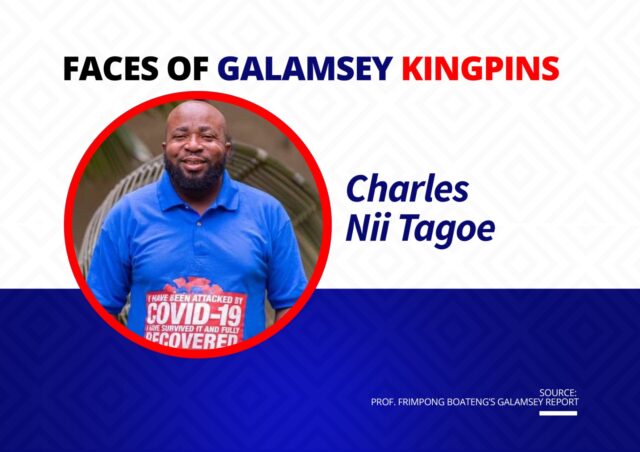 Prof. Frimpong-Boateng who is a former Chairman of the now defunct Inter-Ministerial Committee on Illegal Mining, in his report written to President Akufo-Addo, accused some stalwarts of the Akufo-Addo-Bawumia led government of interfering in illegal small-scale mining fight or being engaged in galamsey.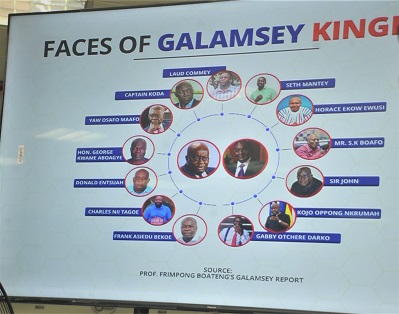 The Communications Officer of the opposition NDC contends that galamsey was bound to flourish under the NPP government.
"Galamsey was obviously bound to flourish under the corrupt Akufo-Addo-Bawumia regime because it was the central source for illegal gold purchases used in this complex money laundering scheme which has been uncovered by Aljazeera. This scheme is being perpetrated against the state by highly powerful forces." He reiterated.
story: Kwadwo Buabeng