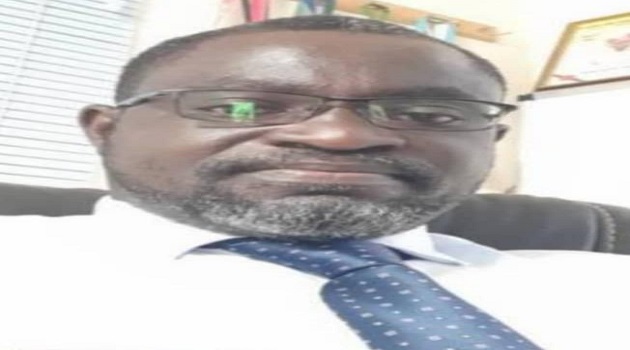 A Specialist Obstetrician-Gynecologist at the First Class Hospital, Dr. Francis Appiah,  has admonished diabetic patients to stick to prescribed medications by qualified medical professionals at all times.
The Specialist Obstetrician-Gynecologist again cautioned the general public especially diabetic patients to avoid self-medication.
He said diabetes should not be seen as a curse but as a curable and controlled disease.
Dr. Appiah made this known in an interview with Inghananewstoday.com at Assin Nsuta in the Assin South District of the Central Region.
He explained that diabetes can be curable or controlled when laid down measures are followed to the latter.
In addition, the Specialist Obstetrician-Gynecologist charged diabetics to be mindful of what they eat, when to eat, and also eat well to avoid unpleasant situations.
He explained that diabetes occurs as a result of a defect in the pancreas when the body is not able to utilize insulin.
According to Dr. Appiah untreated high blood sugar can damage one's nerves, eyes, kidneys, and other organs.
He is, therefore, advocating that people should not wait till they are sick before visiting the hospital but rather visit health care centers periodically for routine checkups.
Story: Kwadwo Buabeng