General News
News & Trending
Wash
Trending
All is set for the 2023 edition of the Mole WASH Conference
All is set for the 2023 edition of the Mole WASH Conference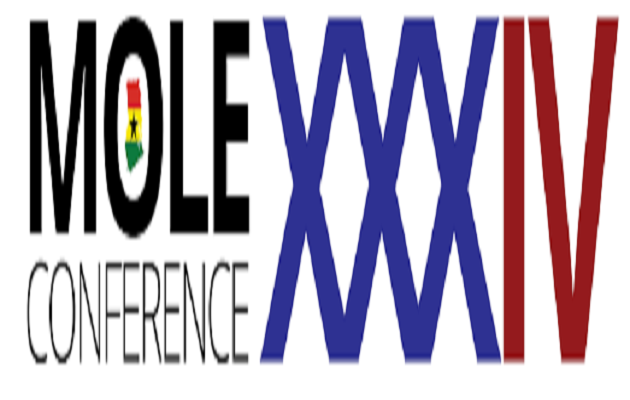 All is set for the 2023 edition of the Water, Sanitation, and Hygiene (WASH) Conference, dubbed the MOLE Conference series.
This year's edition which marks the 34th edition of the MOLE Conference series is on the theme; "Building Inclusive and Resilient Water, Sanitation and Hygiene (WASH) systems to reach the unserved".
The prestigious Mole XXXIV WASH Conference which is organized by the Coalition of Non-Governmental Organisations in Water, and Sanitation (CONIWAS) is scheduled to take place from tomorrow 29th October to 3rd November 2023 in the Jirapa Municipality in Upper West Region.
This year's MOLE Conference series also coincided with the 20th anniversary celebration of CONIWAS.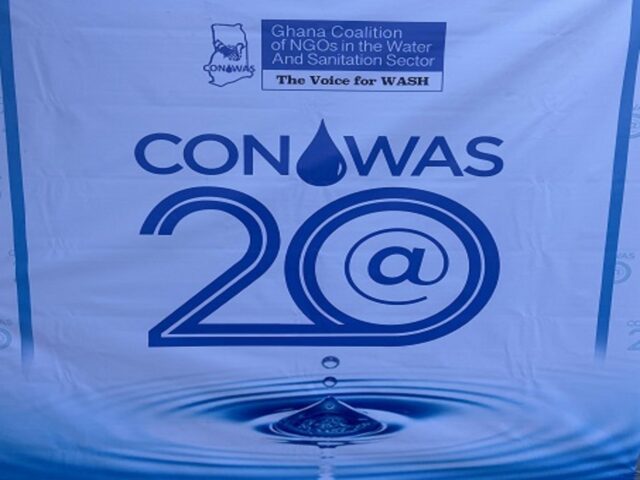 The Mole WASH Conference is an annual gathering that brings together WASH practitioners, policymakers, researchers, media, and stakeholders from across the globe to share insights, innovations, and chart the course forward for the sector.
By: Kwadwo BUABENG