Business
General News
News & Trending
Politics
Trending
BCM Int. denies scurrilous publication against Mahama Ayariga; Demands retraction & apology
BCM Int. denies scurrilous publication against Mahama Ayariga; Demands retraction & apology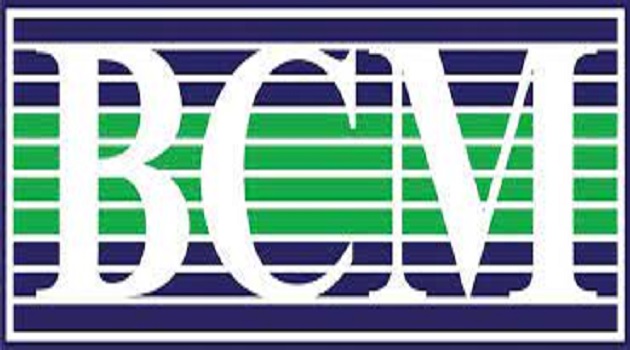 BCM International has clarified that Mahama Ayariga was appointed to act on the company's behalf in its dealings in Jordan by the Chairman and sole shareholder of the company.
This is in response to a contentious article published by the online news portal AmaGhanaOnline.
The article, deemed by BCM International as scandalous and misleading, alleged that the Member of Parliament Bawku Central, Mahama Ayariga, engaged in criminal activities involving forged documents to gain authority in acting for the company.
In a detailed statement, BCM International vehemently refuted the claims presented in the article.
The company, known for its international dealings, clarified that Mahama Ayariga had been officially appointed by the company's Chairman and sole shareholder, Paul List, which bestowed upon him the authority to represent the company in its ventures within Jordan.
The company condemned the accusations in the article and the authors for their lack of commitment to ethical journalism.
As ethical journalists, practising under a code of conduct, BCM International would have expected the authors and publishers to do both the company and the individual being maligned, the courtesy of seeking clarification of the truth or otherwise of this slanderous accusation."
"BCM International demands from AmaGhanaOnline an immediate retraction, and an unqualified apology for this malicious, defamatory, unprofessional and libellous article, failure of which to do, would lead to legal ramifications for the author and publishers," the statement warned.
Paul List, the Chairman and Sole Shareholder of BCM International who endorsed the statement underscored the gravity of the situation and the company's commitment to safeguarding its reputation and that of Lawyer Mahama Ayariga.
Story: News Desk REPORT