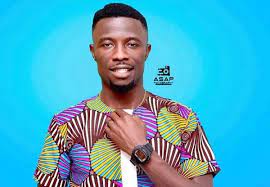 Popular Kumawood actor and comedian, Kwaku Manu has disclosed that despite being famous and a successful entertainer, he doesn't joke with his prayers following his belief in spiritual things.

Speaking in an interview with Zion Felix and monitored by Graphic Showbiz, the comedian who has featured in a number of movies including "Akoa Nye", "The Great Battle", and "Kwaku Azono" noted that a number of his compatriots he started with have faded out but his popularity keeps rising because he backs his works with prayers.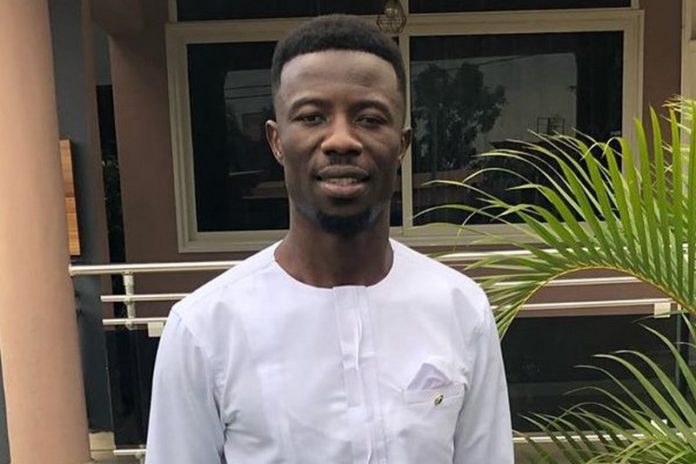 According to Kwaku Manu, it is not always guaranteed that a hardworking person will be successful or stay relevant for long but he has maintained his status over the years with his understanding of spiritual things.
"There are times that you will be working very hard but whatever you do will not please people. I believe in both physical and spiritual things. When you come and meet me praying, you won't think this is the Kwaku Manu that you know.
"Like we always say, 'you are a star' and stars move so whatever fame you are enjoying can move to another person and that is why prayers are very much needed to maintain one's relevance," he stated.
Kwaku Manu pointed out that prayers can help replace things that people lose and he is a testimony of that because, at a time when his colleagues are bemoaning the state of the movie industry, he is increasing in popularity because God has given him a better replacement for what he lost.
"When you are prayerful and continue to work hard, God will always replace anything that you have lost, that is why I'm still relevant.
"There are people that I started with who have even been written off but as I'm talking to you, my popularity is rather rising," he stated.
Kwaku Manu also expressed his profound appreciation to one Mana Vida, his spiritual mother who has provided him with lots of spiritual guidance over the years.
SOURCE: Graphic.com.gh