Breaking News
General News
News & Trending
Trending
Nothing will stop Parliament from passing the anti-LGBTQ+ Bill when it resumes from recess- Bagbin
Nothing will stop Parliament from passing the anti-LGBTQ+ Bill when it resumes from recess- Bagbin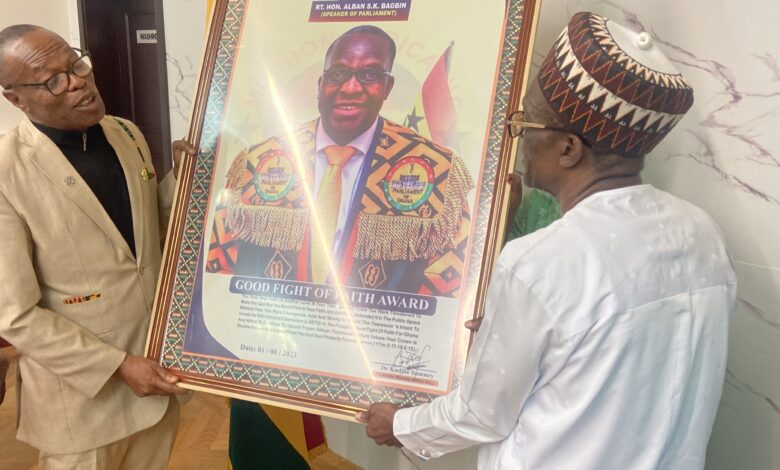 The Speaker of Ghana's Parliament, Rt. Hon Alban Sumani Kingsford Bagbin has reassured the Ghanaian public that the "Bill on the Promotion of Proper Human Sexual Rights and Ghanaian Family Values" will be passed into an Act when the House comes back from recess somewhere in October 2023.
According to him, all the concerns raised by some stakeholders and other financial commitments have been addressed to give way for the passage of the bill.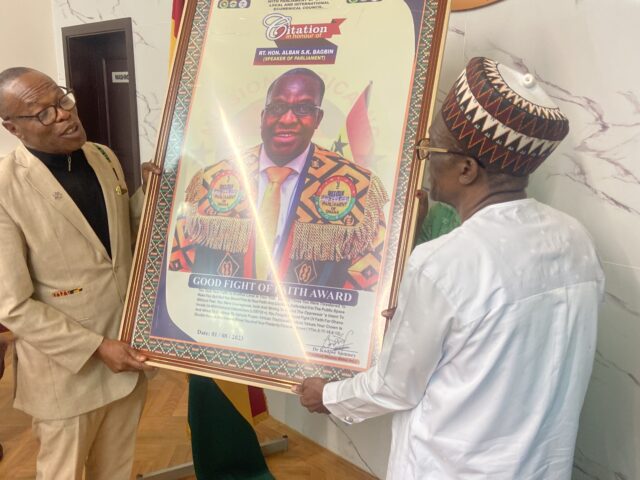 A section of the general public became a bit apprehensive about the future of the talk about the "Bill on the Promotion of Proper Human Sexual Rights and Ghanaian Family Values a.k.a anti-LGBTQ+ Bill which was not passed during the life of the second meeting of the Parliament as it was advertised many times in the Order Papers.
But the Speaker addressing some members of the Executive Board of Mission Africa Incorporated USA/Ghana, who called to honour him with a citation in recognition of his contributions and support for the promulgation of the anti-LGBTQ+ Bill re-affirmed his commitment to see the bill pass into an act.
"Let me assure you all that nothing and I mean nothing will stop Parliament from passing the anti-LGBTQ+ Bill.
The only reason for not passing the bill before going on recess is that we want to come up with a law of national character. Some concerns were raised and those concerns have been already addressed.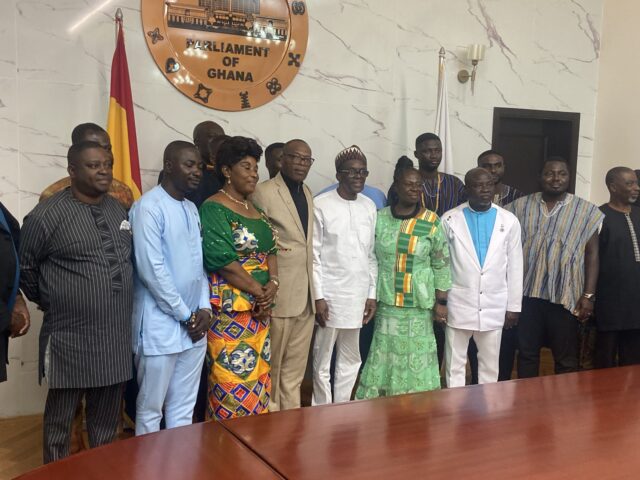 However, the responses on the finality of the bill came a bit, that is why we didn't pass it but trust me it will be passed immediately the House resumes from recess." The Speaker reiterated.
The Rt. Hon. Bagbin thanked the group for their prayers and support to the Legislation arm of government.
The President and Founder of Mission Africa Incorporated USA/Ghana, Dr. Kodjoe Sumney, highly commended Speaker Bagbin for the quality leadership he (Bagbin) has exhibited since assuming the position of a speaker.
According to Dr. Sumney, Bagbin's election into the office of a speaker was a divine intervention. Adding that it takes a man rooted in the word of God, cultural and traditional norms as well as a selfless and dedicated leader like him to stand to resist the immoral Colonialism (LGBTQI+) agenda.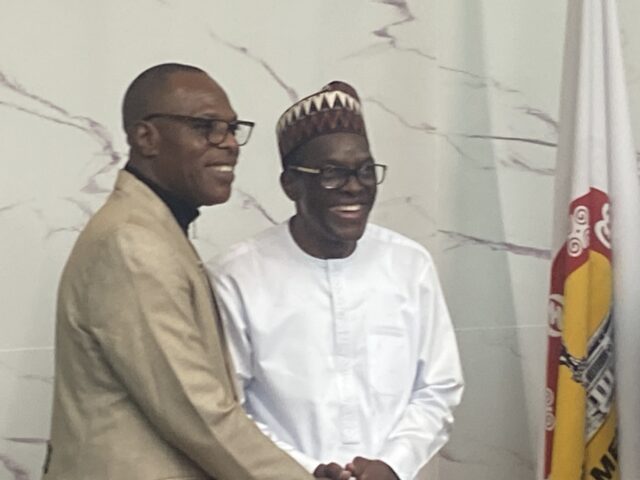 Story: Kwadwo BUABENG