Education
General News
ESSA urges employers to scale up career services with tertiary institutions
ESSA urges employers to scale up career services with tertiary institutions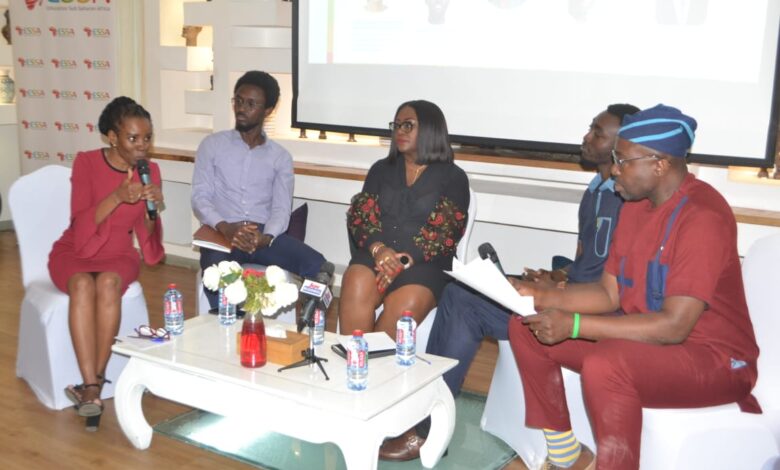 Panelists at a roundtable industry programme organised by the Education Sub-Saharan Africa (ESSA) have urged employers and tertiary institutions to put in place measures and mechanisms to enhance the cooperation between employers and tertiary institutions toward the World of Works (WoWs) for graduates.
According to them, the move will create a platform for both institutions to engage and deliberate on emerging trends and challenges in the job market and the needed skills and requirements to roll out for recruitment purposes from employers.
The roundtable industry programme organised by the Education Sub-Saharan Africa (ESSA) was on the theme, "Collaborating For Young People's Success: Creating A Sustainable Talent Pipeline In Africa" was held in Accra.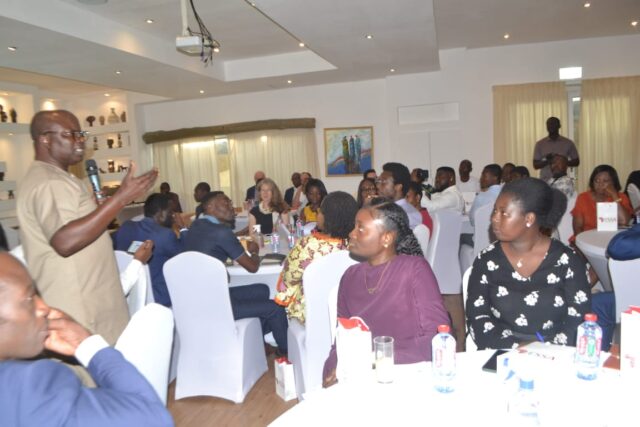 The programme aims to build an effective network and partnership between industry players and universities, tertiary, and colleges to draw up a comprehensive framework or career services to leverage young people to become gainfully employed in every working endeavour.
Consequently, it is geared towards bridging the gap between education and employment and challenges youth to also unearth their potential, talents, and skills and prepare them adequately to have a competitive edge in their chosen fields of profession.
Speakers include Prof Elsie Kaufman, Dean, University of Ghana School of Engineering, Theresa Ayoade, Chief Executive Officer (CEO) of Charterhouse, Rafael Amankwa of Vivo Energy, and William Annoh of Ashesi University.
ESSA in this regard is appealing for efficient and effective collaboration and networking between captains of industry and tertiary institutions for employment creation as well as build capacities of young people to have access to the job market.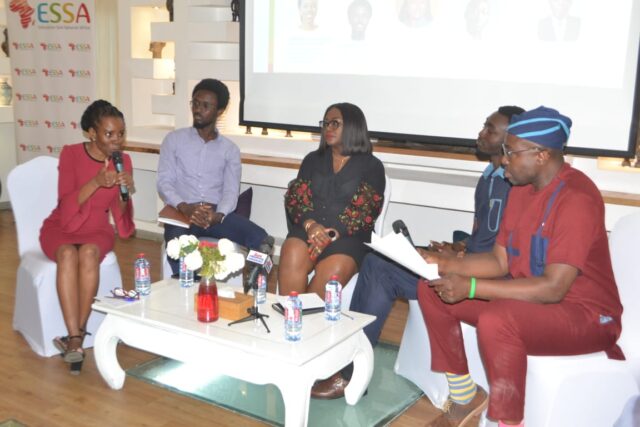 In a related development, the event was used to launch a report by ESSA titled What Next? – Enhancing African Students Transition To Employment Through Effective Career Services".
The report highlights and spells out career services and skills requirements to address employment challenges between employers and tertiary education.
In addition, it addresses youth employment in sub-Saharan Africa. It throws more light on measures to put in place to help build capacities for students to enhance career services to find a foothold in the job market.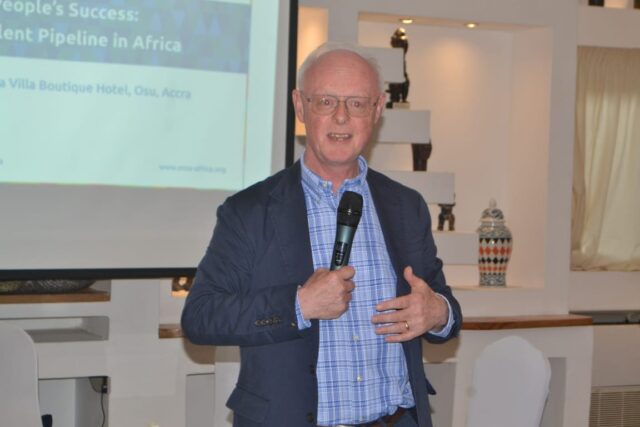 Story:  Ben LARYEA