Business
News & Trending
Trending
May 2023 inflation rate increases marginally -GSS
May 2023 inflation rate increases marginally -GSS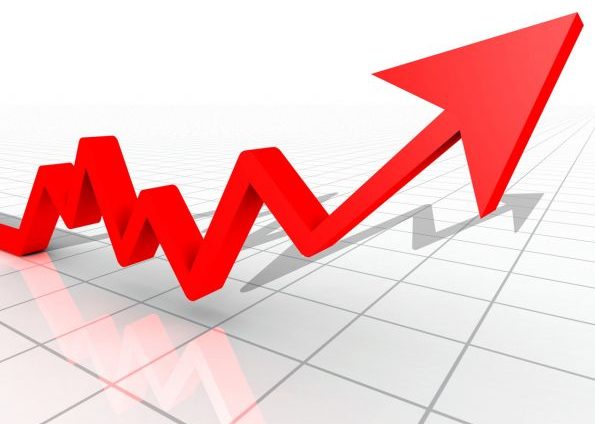 Ghana's inflation rate in May 2023 has increased marginally says Ghana Statistical Services (GSS)
The inflation rate went up marginally to 42.2% in May from 41.2 % recorded in April 2023 as food prices soared.
The Government Statistician, Prof. Samuel Kobina Annim gave these updates in Kumasi today, Wednesday, June 14, 2023
According to him, prices rose to 4.8% in the month of May with the Western North and Ashanti recording the highest and lowest inflation rates respectively.
Annual price growth quickened to 42.2% from 41.2% in April.
Food inflation witnessed a sharp rise to 51.8% last month from 48.7% in April and non-food price growth decelerated to 34.6% from 35.4%.
Story: Kwadwo BUABENG