Entertainment
News & Trending
Trending
The song is wack – Samini goes after official Black Stars song, promises to release better
The song is wack – Samini goes after official Black Stars song, promises to release better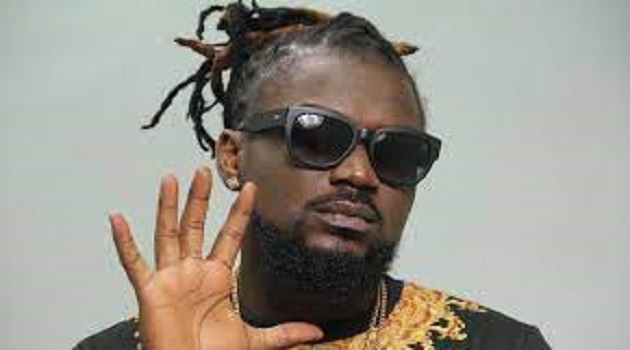 Ghanaian dancehall musician Samini has called the official theme song for Black Stars chosen for the Ghana Black Stars' campaign at the World Cup in Qatar as substandard of the talent pool in Ghana. 
Kentos Music Band, with support from the Ministry of Youth and Sports, released the official cheer song for the Black Stars. King Promise also has his version with backing from Ghana Football Association. 
Samini did not specify which of the songs he described as 'bad' but said that Ghanaians hate the truth because of political alignment. He continued to say that he was not being selfish as he had already hosted a few world cup theme songs for the Ghana Black Stars. 
"I did Germany 2006, performed the official song at the closing ceremony at SA 2010.2014 was yawa and 2018 we no fit go. Been there, done that 4get hype. The moral of my statement beyond politics, typos and grammatical errors remains; the fact that the track is wack, in my opinion."
Samini also promised to release his song, which he believes would rival all other theme songs for the Ghana Black Stars.
"Rasta man post one tweet. I'll drop a jam today. Those saying I should hit the studio and stop hating, #winafricawin was recorded before mane seff hurt. You go hear am shy. Just wait. Or keep insulting your parent's favourite legend over choices and opinions sake of politics."