Business
News & Trending
Politics
Trending
Full text: Ofori Atta's response to allegations by Minority
Full text: Ofori Atta's response to allegations by Minority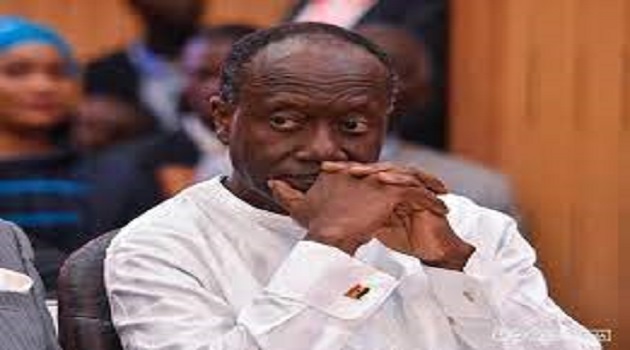 The Finance Minister, Mr. Ken Ofori-Atta on Friday, November 18 appeared before the 8-member ad hoc committee that is investigating the allegations against him made by the minority. 
He told the committee among other things that he does not believe that the allegations carry any weight.
On the allegation of deliberate misreporting of economic data to Parliament, he said it is completely not true.
"Since I took office in 2017, I have served the country with integrity and honesty.
"Under my leadership at the Ministry of Finance, there have been significant improvements in the accurate reporting of public finances.