Breaking News
Business
General News
News & Trending
Trending
Your 21% increment is woefully inadequate…We will have no option but to smuggle cocoa beans to neighbouring countries if price of produce price does not go up further – Cocoa farmers threatened
Your 21% increment is woefully inadequate…We will have no option but to smuggle cocoa beans to neighbouring countries if price of produce price does not go up further - Cocoa farmers threatened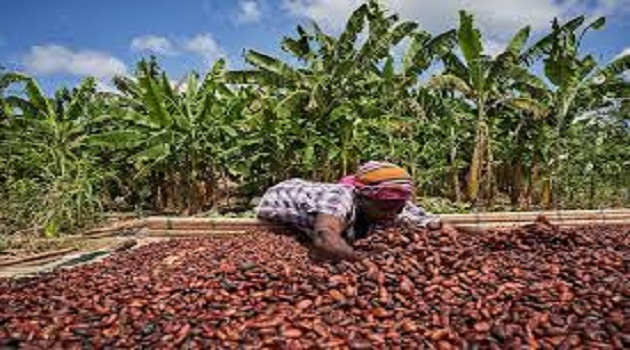 Some cocoa farmers across the cocoa-growing communities have threatened to resort to smuggling their produce to neighbouring countries if the government does not reverse the 21% increment in the farm gate price announced yesterday, October 5, 2022.
A bag of cocoa previously selling for GH¢660 in Ghana will be at GH¢800 for the 2022/2023 cocoa crop season after yesterday's announced increment in the producer price by 21%.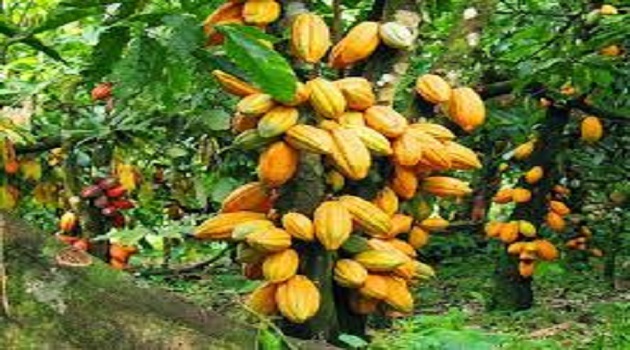 However, some farmers lament that yesterday's announced increment is woefully inadequate compared to the neighbouring Ivory Coast, which is pegged at about ¢858 for the same season.
Speaking in an interview, the President of the Concerned Farmers Association, Nana Oboadie Boateng Bonsu said they are unhappy with the new rates and demand a further price adjustment.
"The government has put in some effort, but this is not enough for us. We were expecting about GH¢1,500 so that we could at least have about GH¢250 for welfare and GH¢1250 in the farmer's pocket."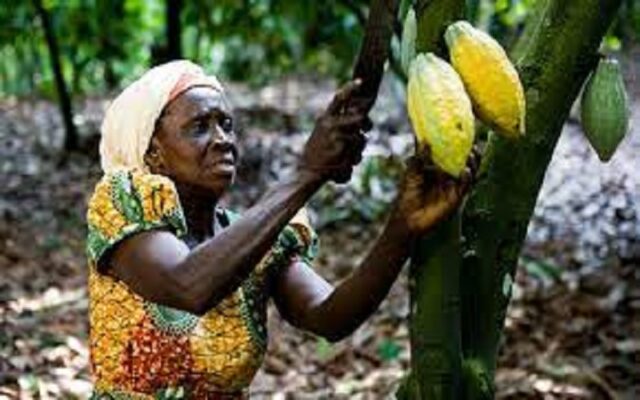 "How can the cocoa farmers decide on a price and then government sit elsewhere and quotes its price without consulting us? There was no dialogue whatsoever. Our farmers are threatening to smuggle their produce to neighbouring countries if there is no further increment in the price." Nana Boateng Bonsu reiterated.
The government says the new pricing regime is expected to take effect tomorrow Friday, October 7, 2022.
Story: Kwadwo Boabeng