General News
Politics
Trending
Akufo-Addo raps MMDCEs over galamsey fight…Says only a determined effort in galamsey fight will help NPP break the eight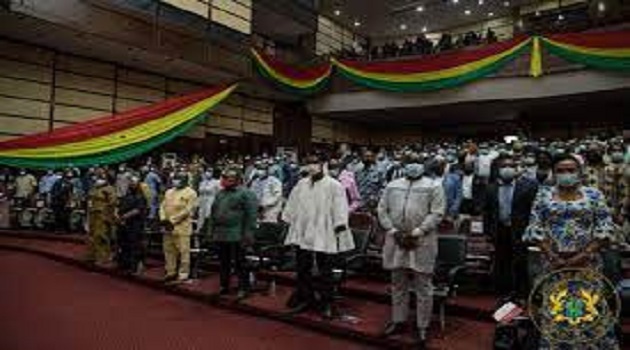 President Nana Addo Dankwa Akufo-Addo has charged his appointees and senior members of his party, the New Patriotic Party (NPP) to embrace the government's tough measures in winning the fight against illegal mining popularly called galamsey.
According to him winning the fight against the galamsey menace will be one key reason, the majority of Ghanaians will base on to repose confidence in the party and vote for them in the next election, thereby making the NPP's quest to break the eight a reality.
The President said this when he met Metropolitan, Municipal, and District Chief Executives (MMDCEs) in Kumasi as part of his meeting to find a lasting solution to the galamsey menace.
President Akufo-Addo has once again reiterated his commitment to halt all operations of galamsey, adding that he will not shield any government official found complicit in galamsey activities.
"Let us work together to get rid of this menace. I believe that if the people of Ghana see a determined effort on our part, which yields results, our water bodies are clearing, our lands are being reclaimed, and our forest zones are being preserved, it will help them enable us to break the eight", Nana Addo maintained.
Story: Inghananewstoday.com