Business
News & Trending
Trending
PURC in talks with ECG over poor service delivery and compensation for disgruntled prepaid customers
PURC in talks with ECG over poor service delivery and compensation for disgruntled prepaid customers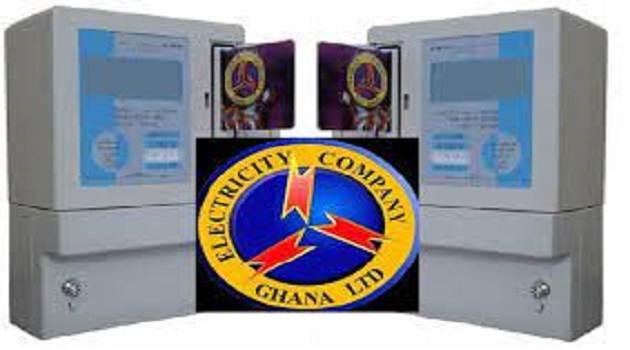 Director of Communication and Research at the Public Utility Regulatory Commission (PURC), Dr. Kofi Obutey has revealed in an interview with Alfred Ocansey on 3FM Sunrise Morning Show that, the regulator is in talks with the Electricity Company of Ghana (ECG) over possible compensation packages for customers who have been affected by the ECG prepaid metering system challenges.
However, the PURC could not disclose the exact form of compensation since they are yet to finalize with the utility provider.
"Compensation package is being discussed so that customers could be compensated because it is through no fault of theirs that they have to endure this blackout. Various options are being considered but it will not be fair for me to put out when conclusions have not been drawn" Kofi Obutey stated.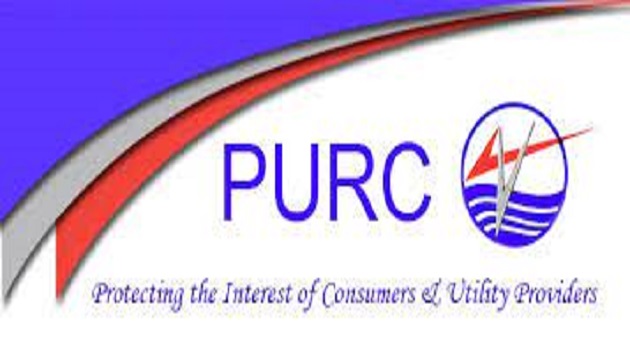 Technical problems interrupted the purchase of power last week.
The PURC said it has been in touch with ECG since last week to rectify the anomalies and the situation is being rectified as most of the customers are served now. However, the long queues at the various vending points is as a result of the backlog of customers who couldn't be served due to the system challenge.
In order to help quickly ameliorate the effects of the challenges, PURC recommends that if possible ECG should open more temporary vending outlets to serve customers in the interim.
He explained that it is a technical challenge that the utility service provider is facing now which is a breakdown of the network system that has taken them some time to isolate the exact problem.
READ ALSO: ECG begins paying GHC1.9m to customers as compensation for system failure
The PURC has warned that we don't use illegality to solve a problem hence whoever connects electricity illegally has committed an offense and the law will be applied. "There will be no compensation for such persons" Mr. Obutey cautioned.