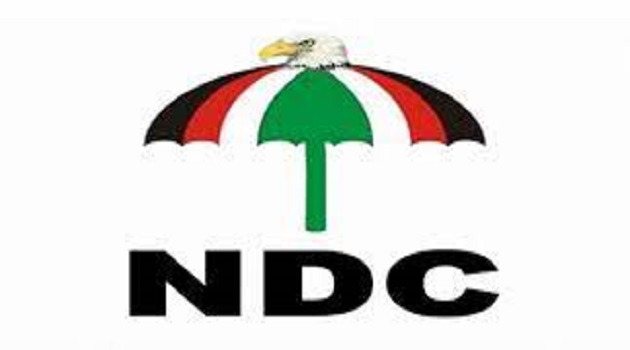 The Greater Accra Youth Wing of the opposition National Democratic Congress (NDC) is requesting an update from the police on the invasion of the late-night show of United Television (UTV).
On Saturday, October 7, 2023, some persons believed to be affiliated with the governing New Patriotic Party stormed the studio of Accra-based United Television.
These persons disrupted the live late-night entertainment show of the station, "United Showbiz."
In a statement signed by the Greater Accra Regional Youth Organizer of the NDC, Amorse Amos Blessings, the party said it believes the identities of the suspects have been unraveled.
The Youth Wing's request follows the arrest of the 16 persons who were part of the invasion.
"We believe by now, that, their identities are not in doubt so far as police investigations are concerned. However, if for some mysterious reason you are yet to identify them, we wish to state that, they are NPP hooligans, mainly constituency youth organizers in the region who were led by their Deputy Regional youth organizer, Mandela Wiafe.  Having identified them as agents of the Akufo-Addo/Bawumia-led NPP government, we humbly request an update on the action(s) the Police have taken so far to prosecute them since their arrest."
Read below a statement by the NDC Youth Wing
Story: Kwadwo BUABENG