General News
News
News & Trending
Wash
Trending
CONIWAS, partners launch 2023 edition of Ghana WASH Week in Accra
CONIWAS, partners launch 2023 edition of Ghana WASH Week in Accra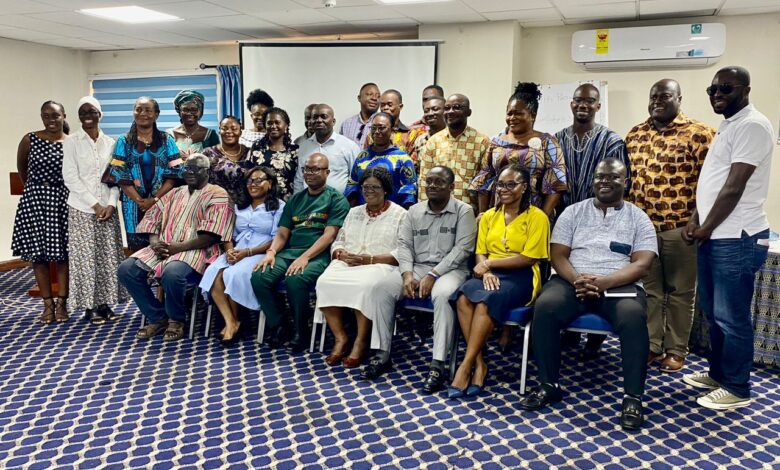 The second edition of the Ghana WASH Week has been launched in Accra with a call on stakeholders in the Water Sanitation, and Hygiene (WASH) sector to work together as partners and not competitors.
The week-long activity which is on the theme "Safely Managed WASH: Every Contribution Counts" is scheduled to take place from August 21 to August 25 and will include radio discussions, a Breakfast Meeting, outreaches, and other public events.
According to the Coalition of Non-Governmental Organisations (NGOs) in Water and Sanitation (CONIWAS), organisers of the event, the Ghana WASH Week is initiated to trigger a national consciousness about the need for improved WASH, particularly sanitation, and the importance of living in a clean, healthy environment.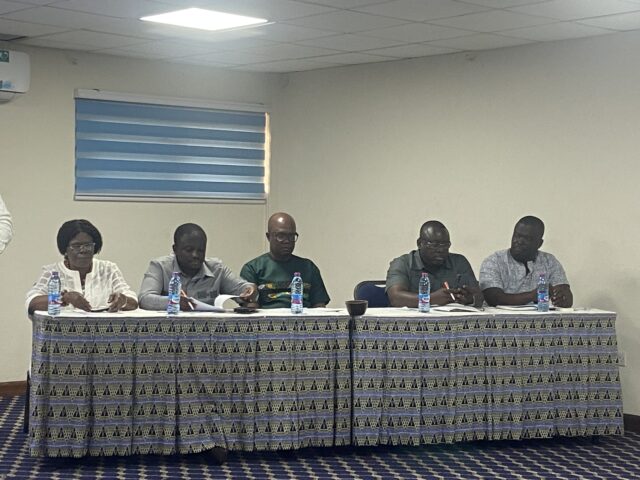 Addressing members, development partners, government officials, and the media, at the launch on Tuesday, August 16, 2023, the Interim Management Committee Chairperson of CONIWAS, Madam Victoria Norgbey, explained that the Ghana WASH Week was initiated at the 2021 Mole XXXII Conference which was held at Ejisu in the Ashanti region to serve as a separate platform different from the annual Mole Conference series to provide another opportunity for more awareness to be created for WASH issues in the country as well as to provide visibility for members activities.
"From all indications, there is a pressing need to scale up this celebration to continue fostering stronger collaboration, raising awareness, and mobilizing resources toward addressing the persistent challenges in the WASH sect across the country. Madam Norgbey pointed out.
She, therefore, used the opportunity to encourage the general public and sector players to join forces with the organisers to have a successful WASH week.
"CONIWAS acknowledges the government and all partners for the tremendous endorsement and support for the Ghana WASH Week.
Specially, we will also like to acknowledge partners that are collaborating with us in this 2023 edition; the GAMA-SWP Project, SNV, Global Communities, WaterAid, World Vision, Ide SamaSama, Total Family Health Organisation, the NTD Secretariat, CRS, and Saha Global." The Interim Management Committee Chairperson of CONIWAS reiterated.
On his part, a Sanitation Specialist at Global Communities, Ghana, Mr. Felix Amofa, call on the public to change their poor attitudes toward the environment.
He explained that money alone cannot solve Ghana's WASH problems if attitudes don't change.
Ing. Kwabena Gyasi, who launched the 2023 edition of the Ghana WASH Week on behalf of the Chief Director –Ministry of Sanitation and Water Resource, appealed to stakeholders in the sector to collaborate with the government to meet the Sustainable Development Goal (SDG) six.
"It is crucial for every stakeholder to support the agenda to achieve the SDG-6 by 2030." He reiterated.
The event was chaired by Ing. Harold Esseku, of the World Bank Ghana office.
By: Kwadwo BUABENG