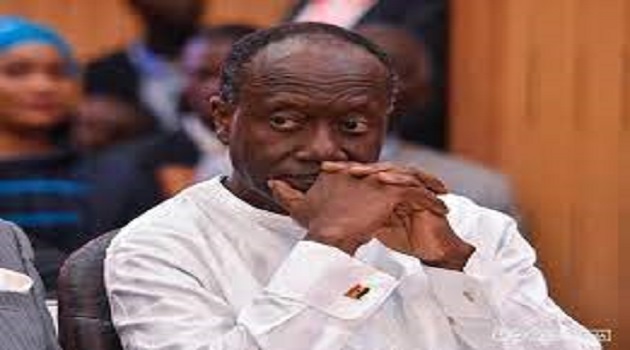 A statement issued by the Finance Ministry on Monday, July 10, 2023, says the government has settled all outstanding arrears owed to members of the Individual Bondholders' Forum.
The statement further explained that all coupons and principals due up to June 19, 2023, have been paid, and instructions for the payment of coupons up until July 10, 2023, have been sent out.
Furthermore, the Government reassured all bondholders of its commitment to continuous and constructive engagement with the leadership of the Coalition of Individual Bondholders Groups (CIBG) and emphasized its dedication to implementing the terms of the Memorandum of Understanding (MOU).
Members of the CIBG, comprising the Ghana Individual Bondholders Forum and the Individual Bondholders Association of Ghana, had earlier threatened to picket at the Finance Ministry to demand the payment of outstanding principals and coupons.
They expressed disappointment in the government's failure to honour the agreed payment plan outlined in the MOU.
However, the government has fulfilled its commitment to pay all arrears on coupons for bonds maturing by May 31, 2023, as well as coupons falling due from June 1, 2023, in accordance with the terms of the MOU.
"The Ministry of Finance takes this opportunity to thank all bondholders for their continuous support during this period of tight liquidity. Government is confident that in working with all stakeholders, we shall restore macroeconomic stability, achieve inclusive economic growth, and transform the Republic", the statement added.
Story: Kwadwo BUABENG