Breaking News
News & Trending
Sport
Trending
Sports Minister slams national team players …enraged over their unpatriotic attitude to national call
Sports Minister slams national team players ...enraged over their unpatriotic attitude to national call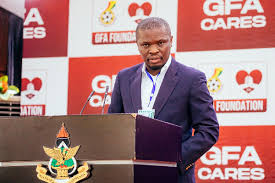 Minister of Youth and Sports, Mustapha Ussif has chastised national team players for being unpatriotic when called upon to represent the nation at major tournaments.
His remarks follow a string of poor performances by several national teams, which have been blamed on a lack of proper infrastructure as well as a lack of commitment from players.
The most recent of Ghana's poor tournament outcomes occurred a few weeks ago at the U-23 Africa Cup of Nations (AFCON) in Morocco.
According to reports from Morocco, some players were hesitant to play the crucial game against Guinea at the competition due to delayed bonuses, which resulted in Ghana's early exit from the competition as they failed to meet their target of finishing in the top three in order to qualify for the next Olympic Games.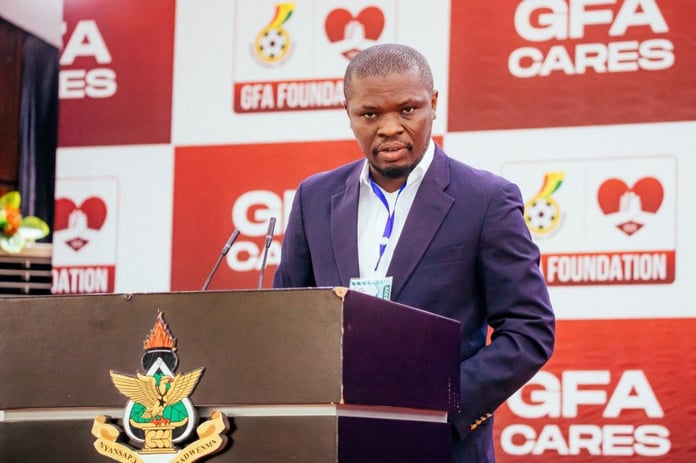 "I find it very difficult to comprehend and understand that the state will make all the resources available by making sure that we want to give an opportunity to all our national teams, get their flight tickets for camping opportunities, accommodate them for a very long period, feed them, give them trial matches, then when these players get to the tournament, instead of focusing on the tournament, the focus is now on bonuses," he said during the 29th Ordinary Congress in Kumasi.
"Is time for our players to value the national colors, the flag of our country, the flag of our nation."
Despite winning their opening game against Congo, Ghana succumbed to a 5-1 defeat to Morocco before being held to a 1-1 draw against Guinea in a must-win game which rather saw their exit.
The elimination ended Ghana's hopes of ending their 20-year absence at the Olympic Games Men's Football Tournament.
Story: Inghananewstoday.com