General News
News & Trending
Politics
Trending
John Maham's New year message: Journey of austerity, sacrifice just beginning 
John Maham's New year message: Journey of austerity, sacrifice just beginning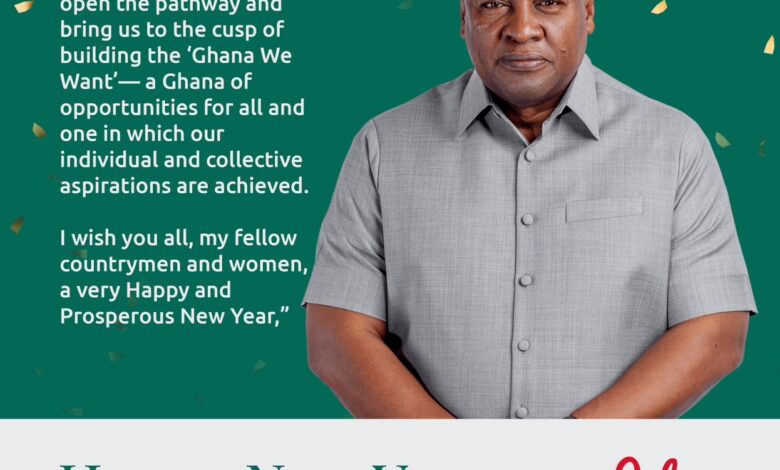 Former President John Dramani Mahama has said there is a better opportunity in the new year for Ghanaians to work harder towards salvaging the nation from the economic abyss plunged into by the Akufo-Addo-led government.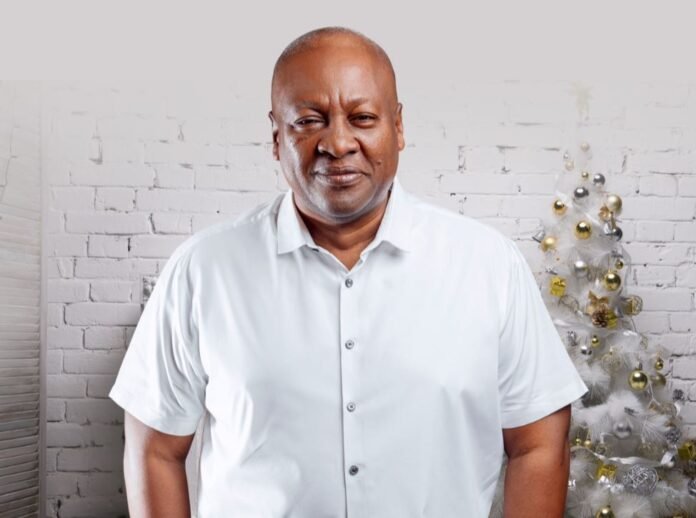 "We welcome the new year, 2023, knowing that a journey of austerity and sacrifice is just beginning. But we cannot give up HOPE! We cannot give up on our dear motherland Ghana," the 2020 Flagbearer of the opposition NDC said in his new year message to Ghanaians.
Mr. Mahama reiterated that despite the unprecedented hardships, "We have been fortunate to survive as a nation and are lucky by the grace of the Almighty to be alive to see the dawn of a new year."
He continued: "May this new year open the pathway and bring us to the cusp of building the 'Ghana We Want'— a Ghana of opportunities for all and one in which our individual and collective aspirations are achieved.
Ghana is in talks for up to $3 billion in credit from the International Monetary Fund(IMF) to help shore up its public finances. The West African nation has already secured a staff-level agreement from the Washington-based lender.
Inflation is at more than 40 percent and the cedi has lost 50 percent in value this year, pushing up the cost of Ghana's external debt.
As part of IMF negotiations, Ghana is seeking to make its debt more sustainable after authorities offered investors a domestic debt swap while suspending payment on external debt.